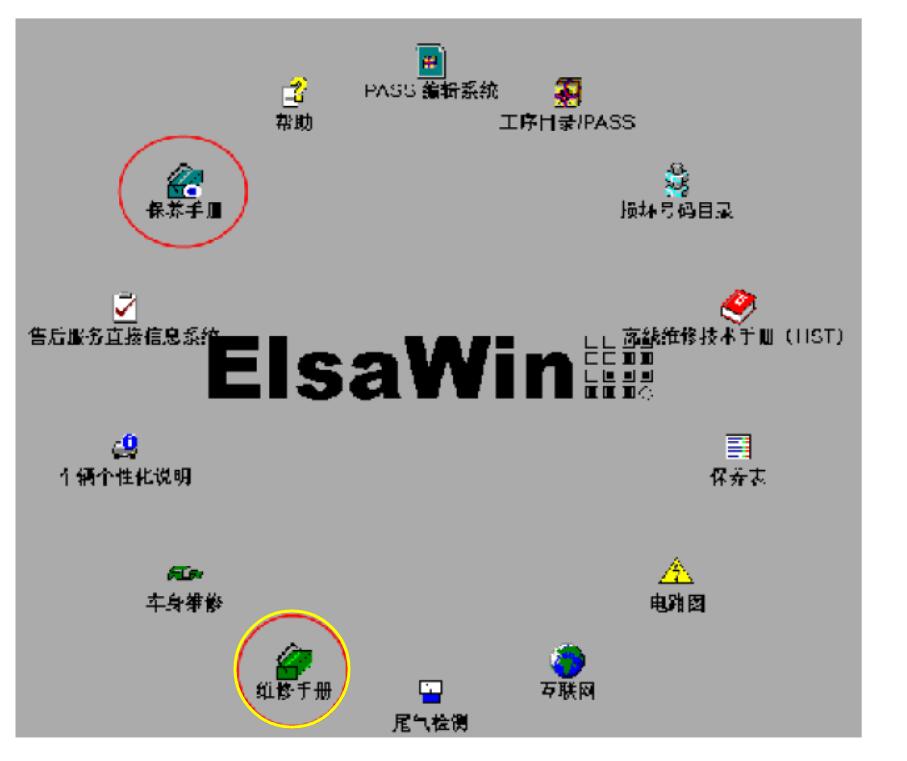 ElsaWin 6.0 is the Service & Repair Workshop software actually used by the Volkswagen, Audi, Seat and Skoda main dealers and factory technicians around the world, it covers cars (with varying amount of informations) from 1947 till today.
Here autoepccatalog.com show you how to use the ElsaWin 6.0 we provided,this quick guide only for our software.
Run the shortcut on the desktop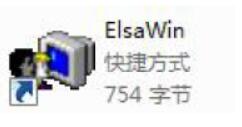 Input the username and password "admin"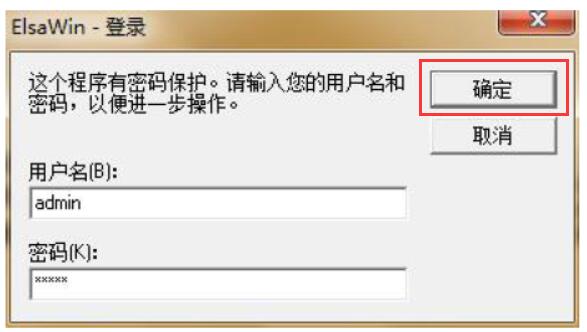 Then it will show you the massage as below,click "OK" to continue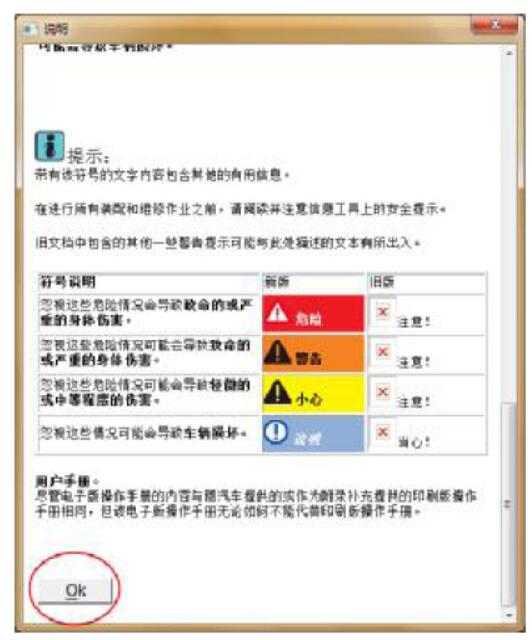 Now you have access to the menu,take "Workshop Repair Guide" as example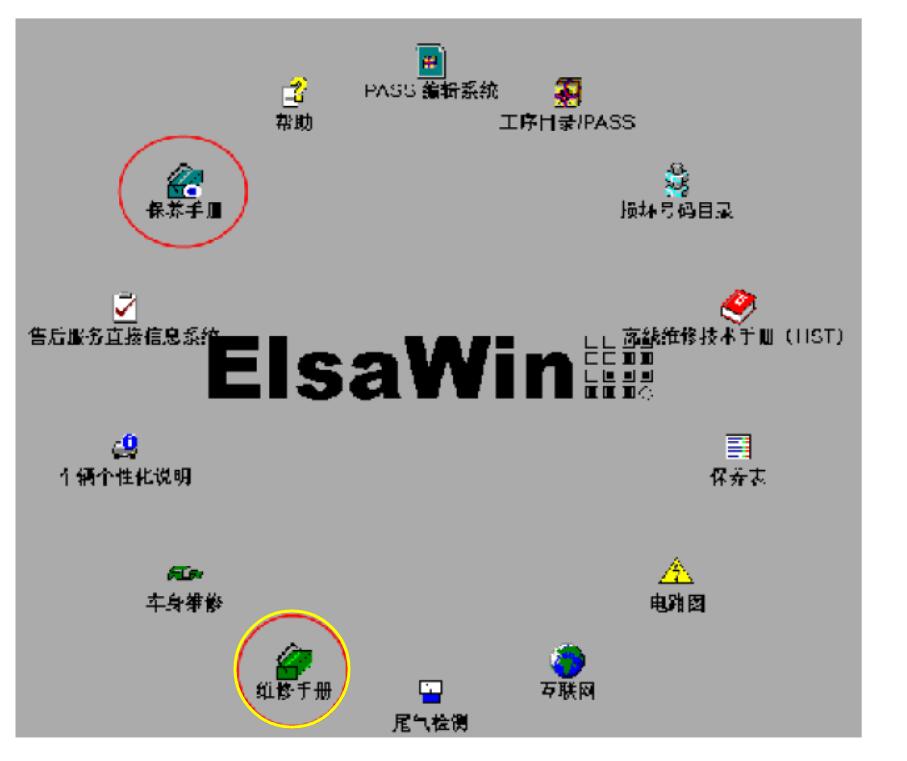 Here take Audi Q7 2016 as example,select vehicle information as below
Brand:Audi Q7 2016
Engine:CREC
Transmission:QZX
Then click "OK" to continue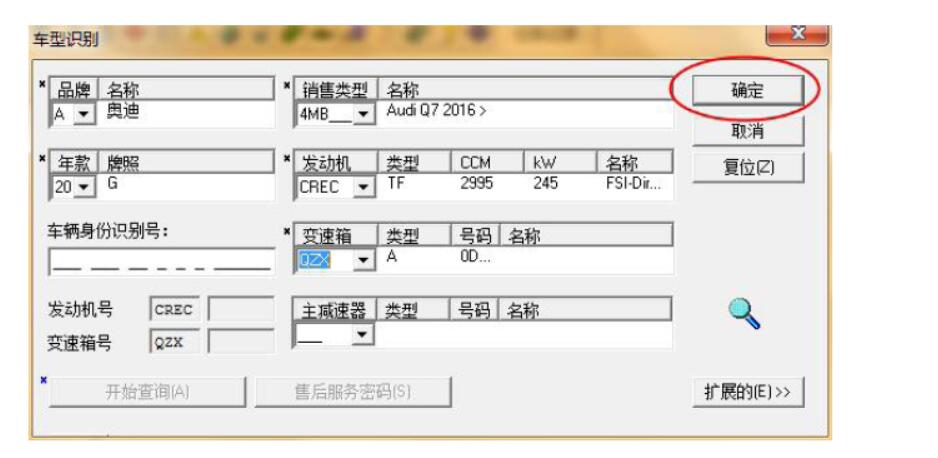 Now you can access the detail system & parts options,click to check as below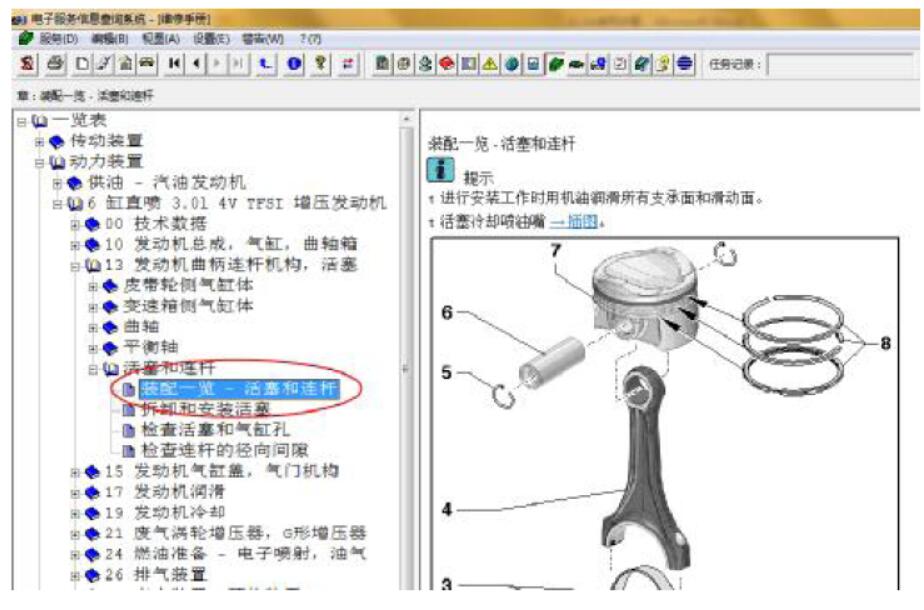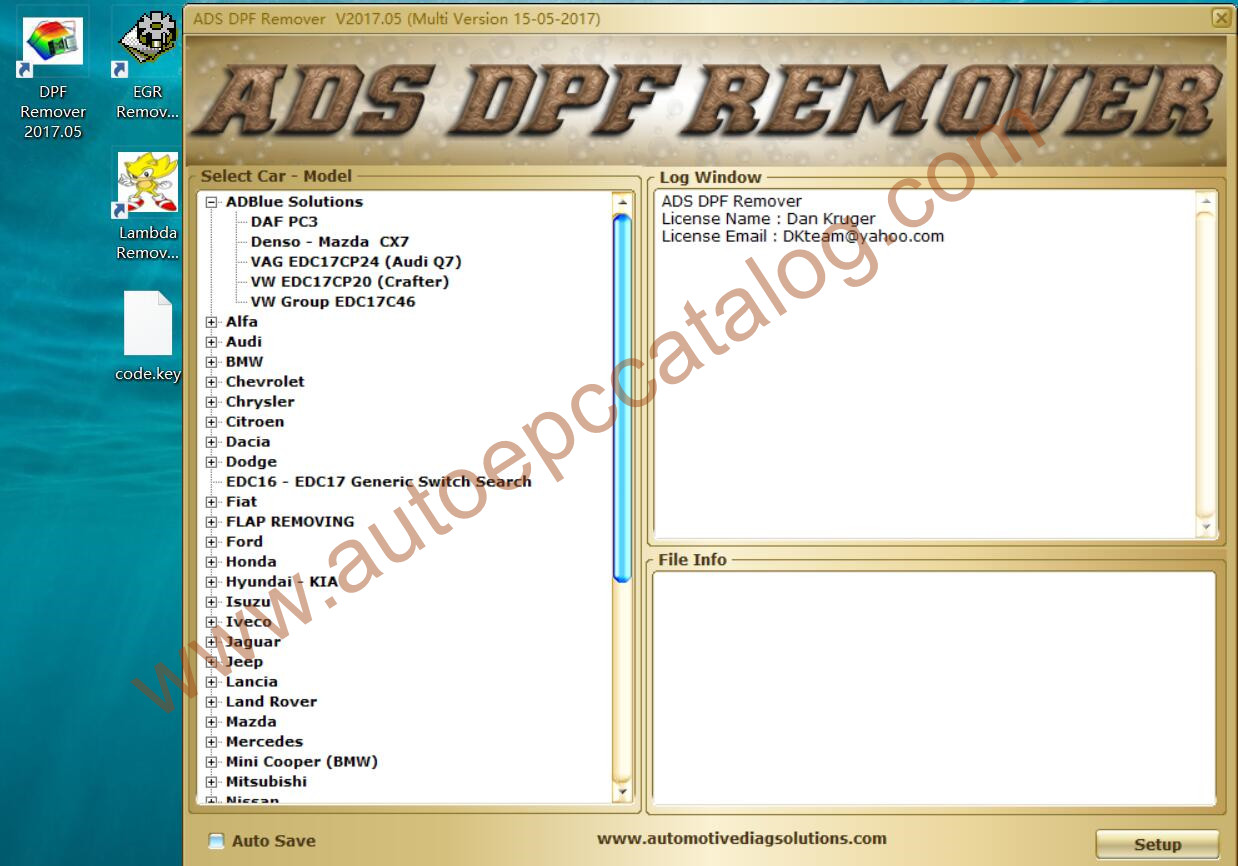 Here is a instruction for autoepccatalog.com users to install and active their DPF EGR LAMDA Remover 2017 software.After you payment,please follow this instruction to install and active it.
If you have not got it yet,please buy it here:
DPF EGR LAMDA Remover 2017 Installation:
After you downloading it,please extract it,then you will get this file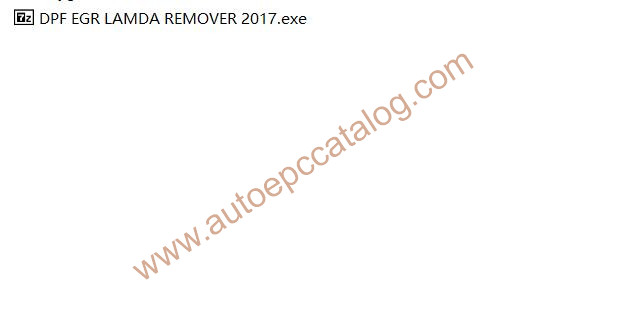 Now you need to extract it again
After second time extract operation,you will get below files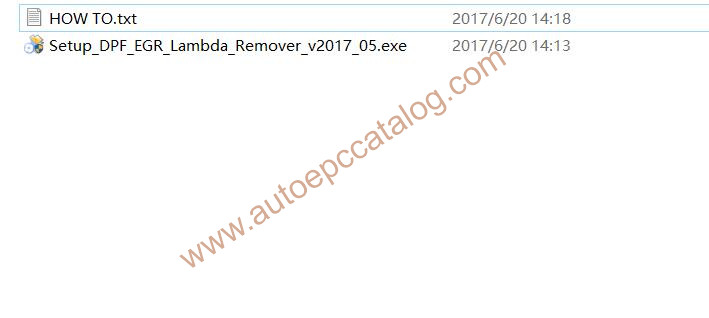 Run it to start installation,click "Next"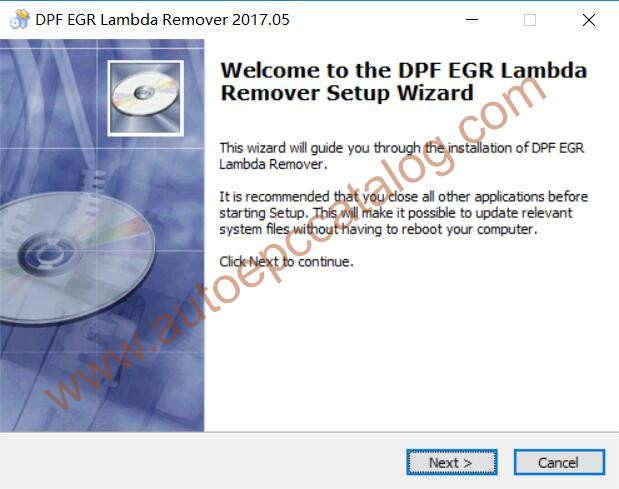 Installation include,click "Next" to continue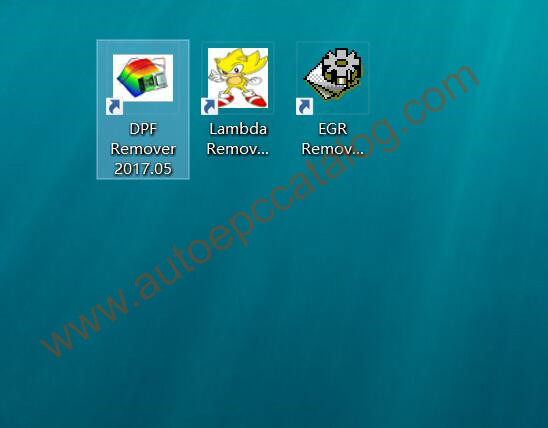 Now you need to select "Destination folder" to install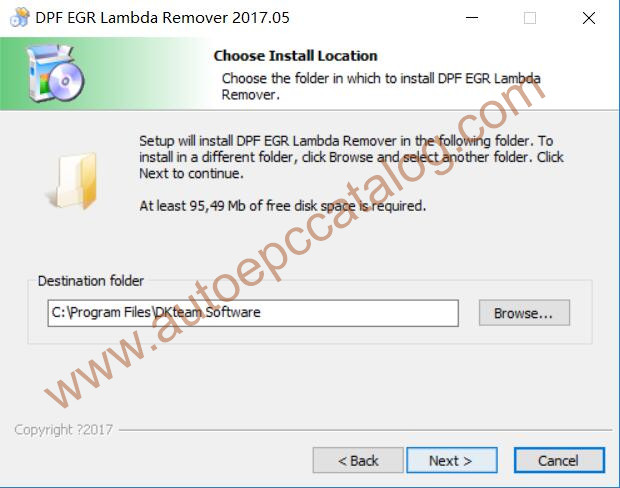 Click "Next" button to continue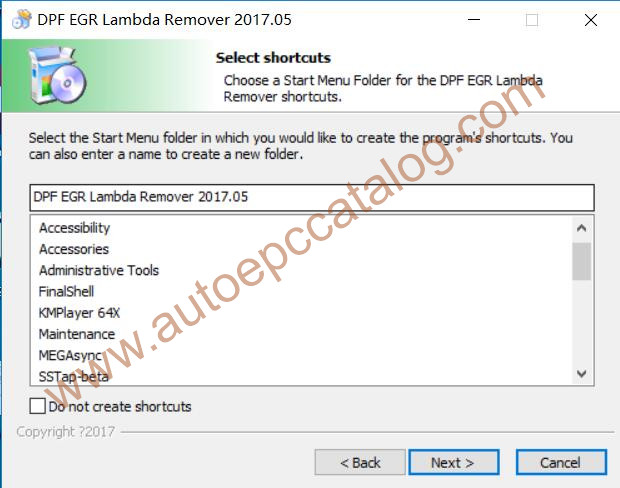 Click "Install" button to start installing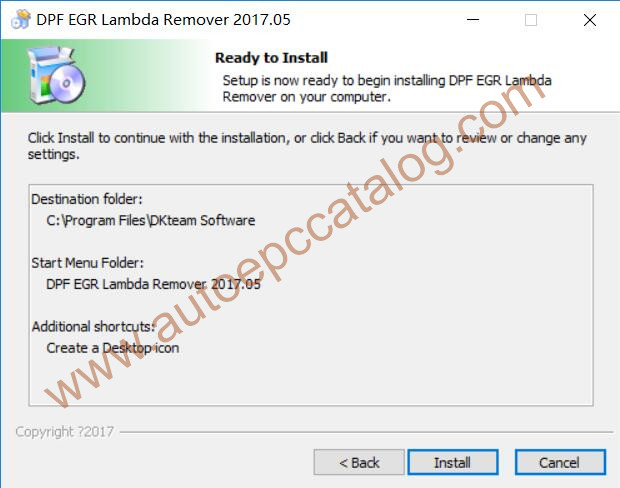 Wait for installation proceed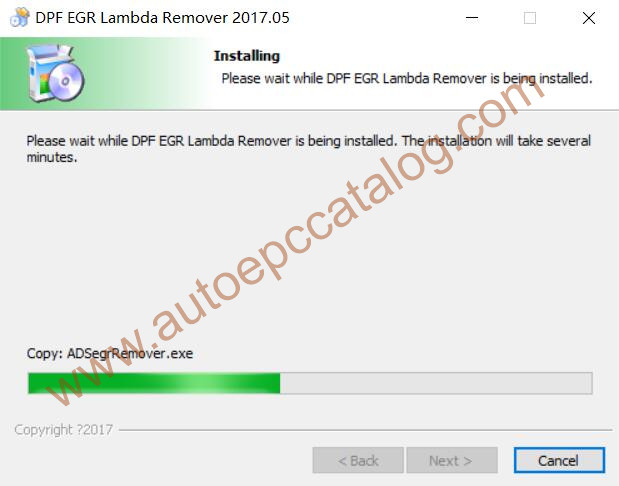 DPF EGR LAMBDA installation complete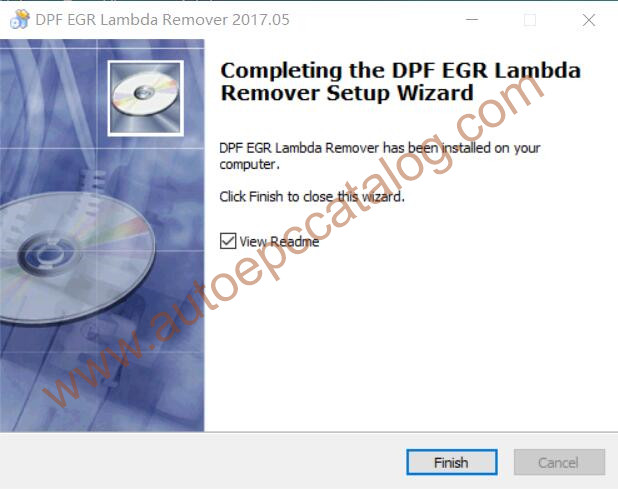 DPF EGR LAMBDA Activation Guide:
Now run one of the DPF,EGR or Lambda icon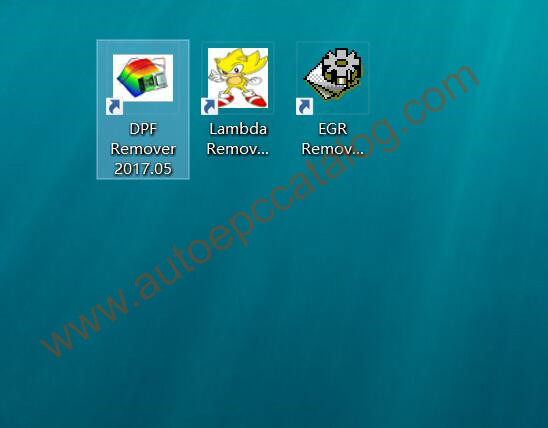 It will show you a protection error massage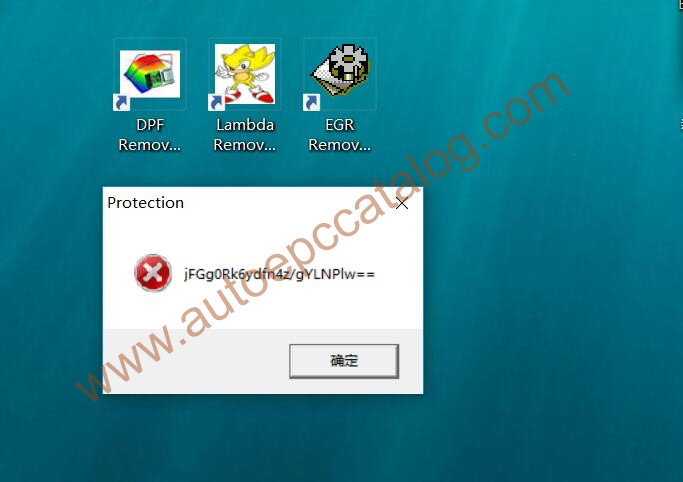 Press "Ctrl+C" to copy the Hardware ID,then create a new txt file and "Ctrl+V" to paste your HW-ID on txt file
Here the Hardware ID is "jFGg0Rk6ydfn4z/gYLNPlw=="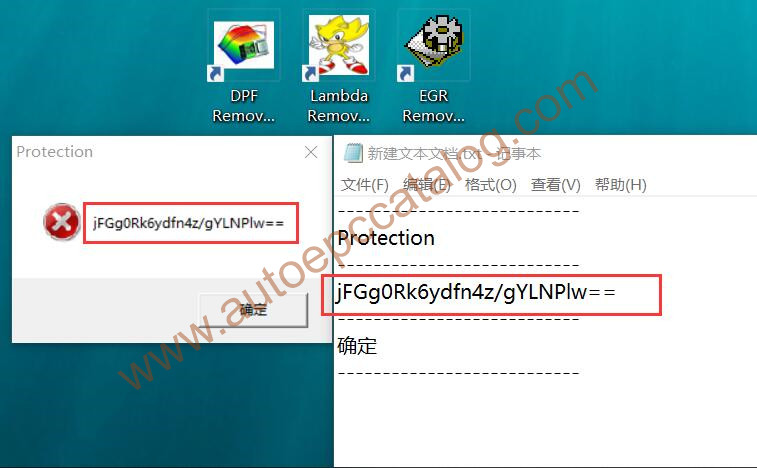 Now please sent this hardware id to our official email:autoepccatalog@outlook.com
And then our online service will sent you a "code.key" file to you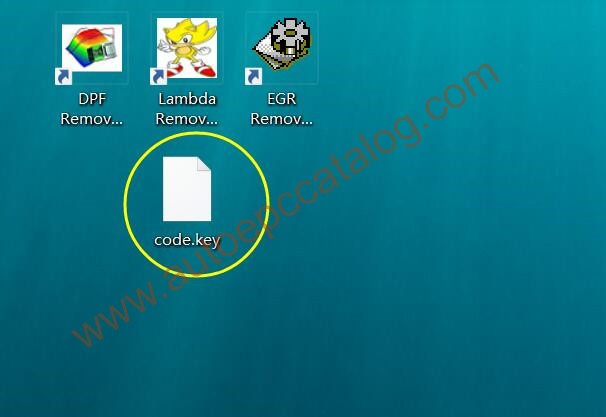 Now locate the DPF,EGR,Lambda remover installation folder
You need to copy code.key in all folders DPF/EGR/Lambda folders, for all 3 programs
C:\Program Files\DKteam Software\DPF Remover
C:\Program Files\DKteam Software\EGR Remover
C:\Program Files\DKteam Software\Lambda Remover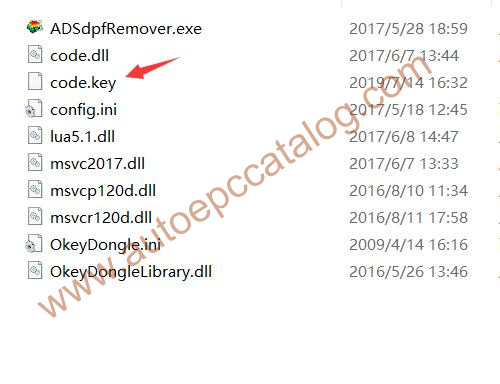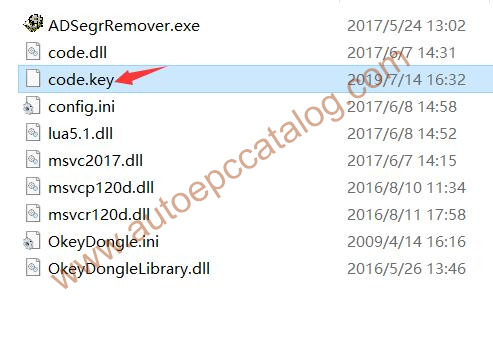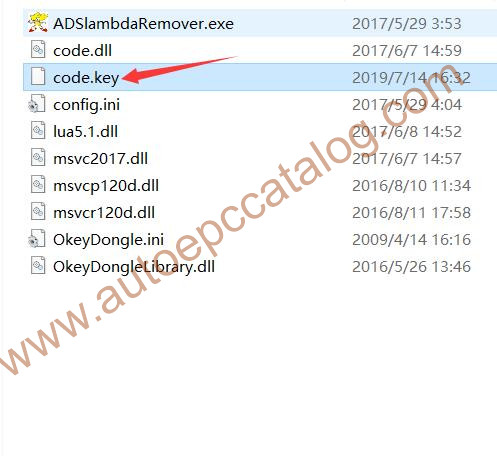 Now you run the DPF,EGR,Lambda remover software again,it can run normally
Active successfully!!!