This website show you how to Pay on www.autoepccatalog.com
Primary Payment method is PayPal,please contact autoepccatalog@outlook.com if PayPal can not work on your country.
we provide other payment method:Virtual currency,MoneyGram…
Part 1:How to Pay with PayPal?
Part 2:How to pay by Credit Card or Debit Card (No need PayPal account)?
How to Pay by PayPal?
1.Click "PayPal"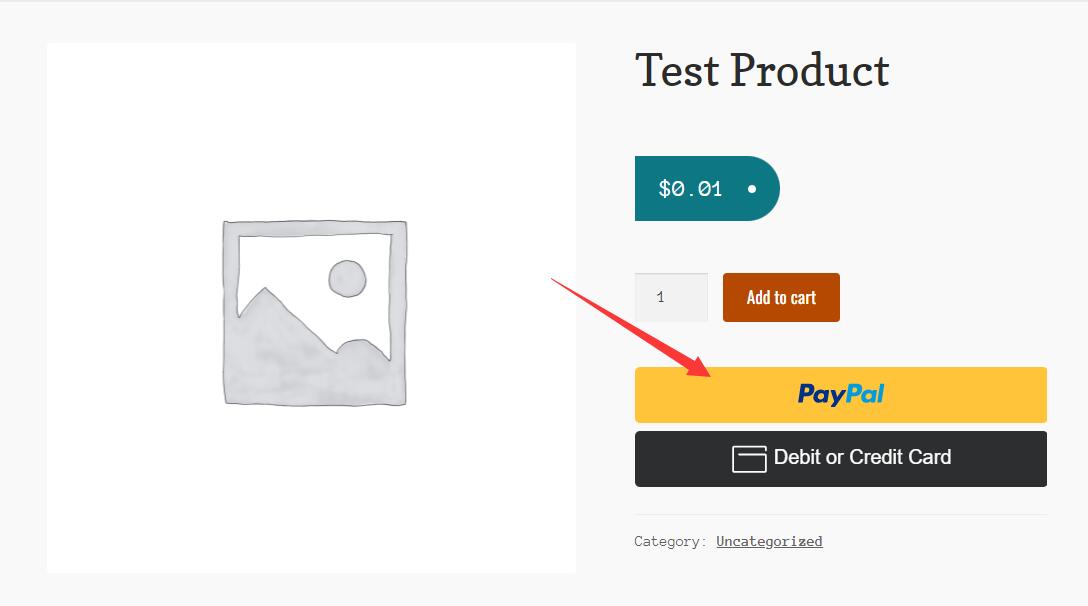 Input your PayPal email account,then click next to input password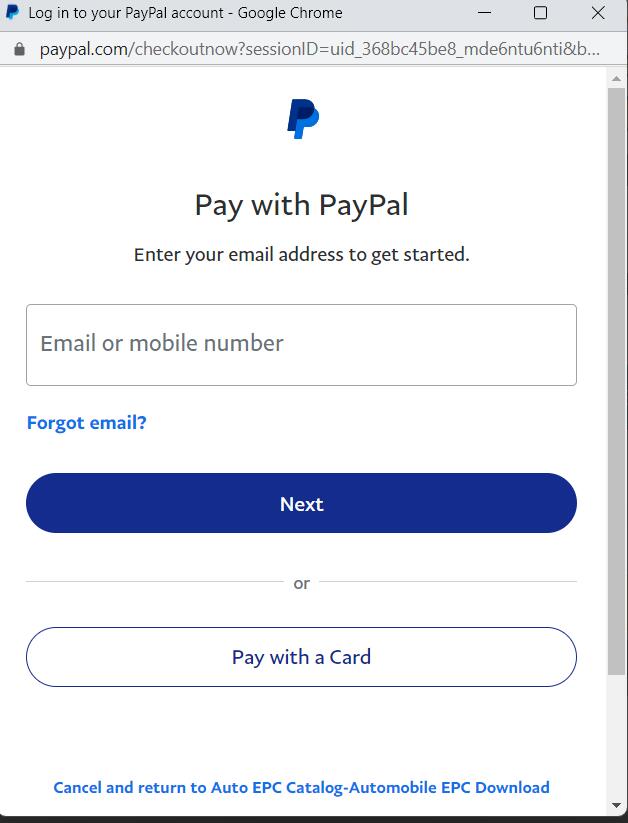 input your information,*marked is necessary,then click "Processed to PayPal"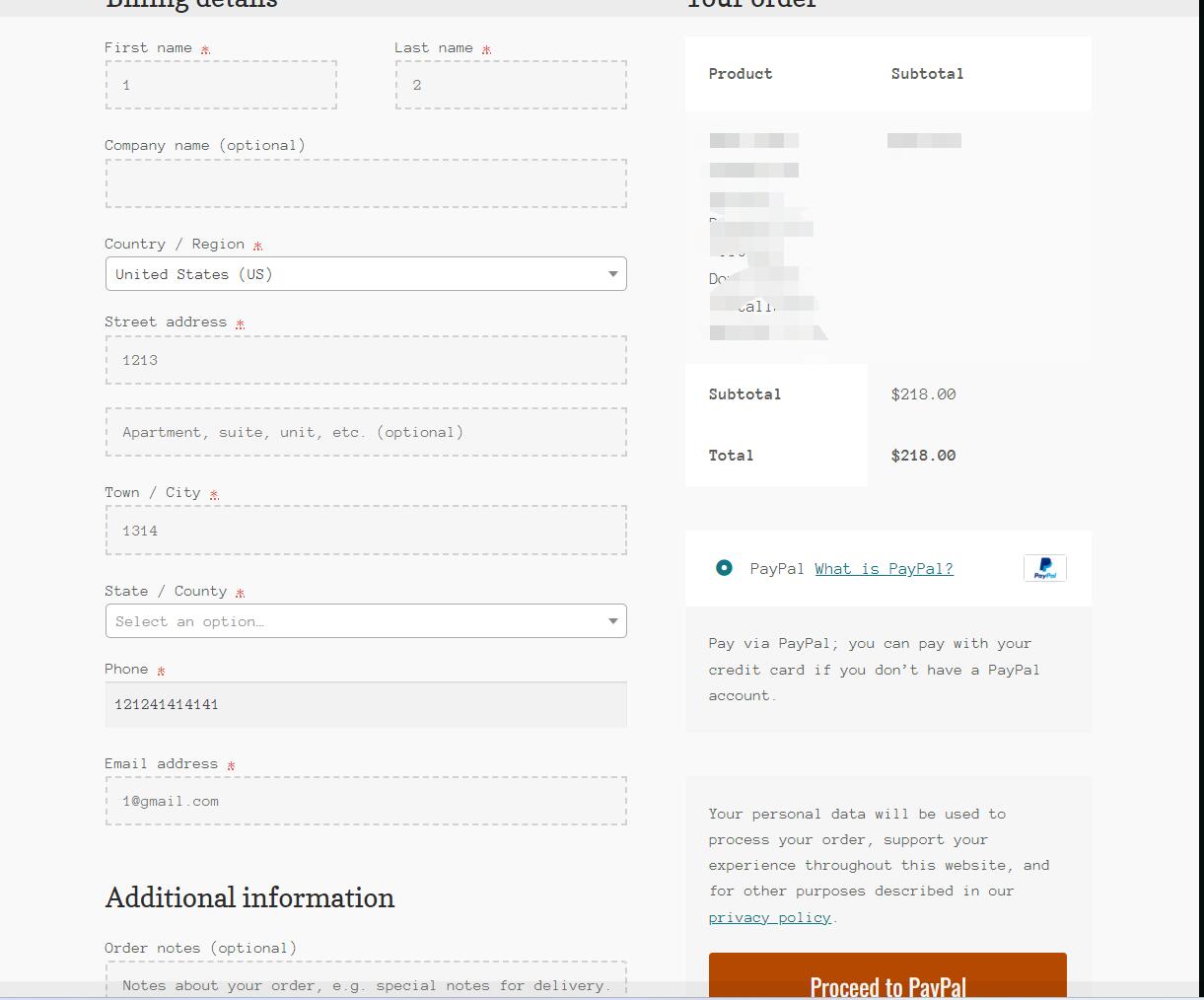 Chekc your order information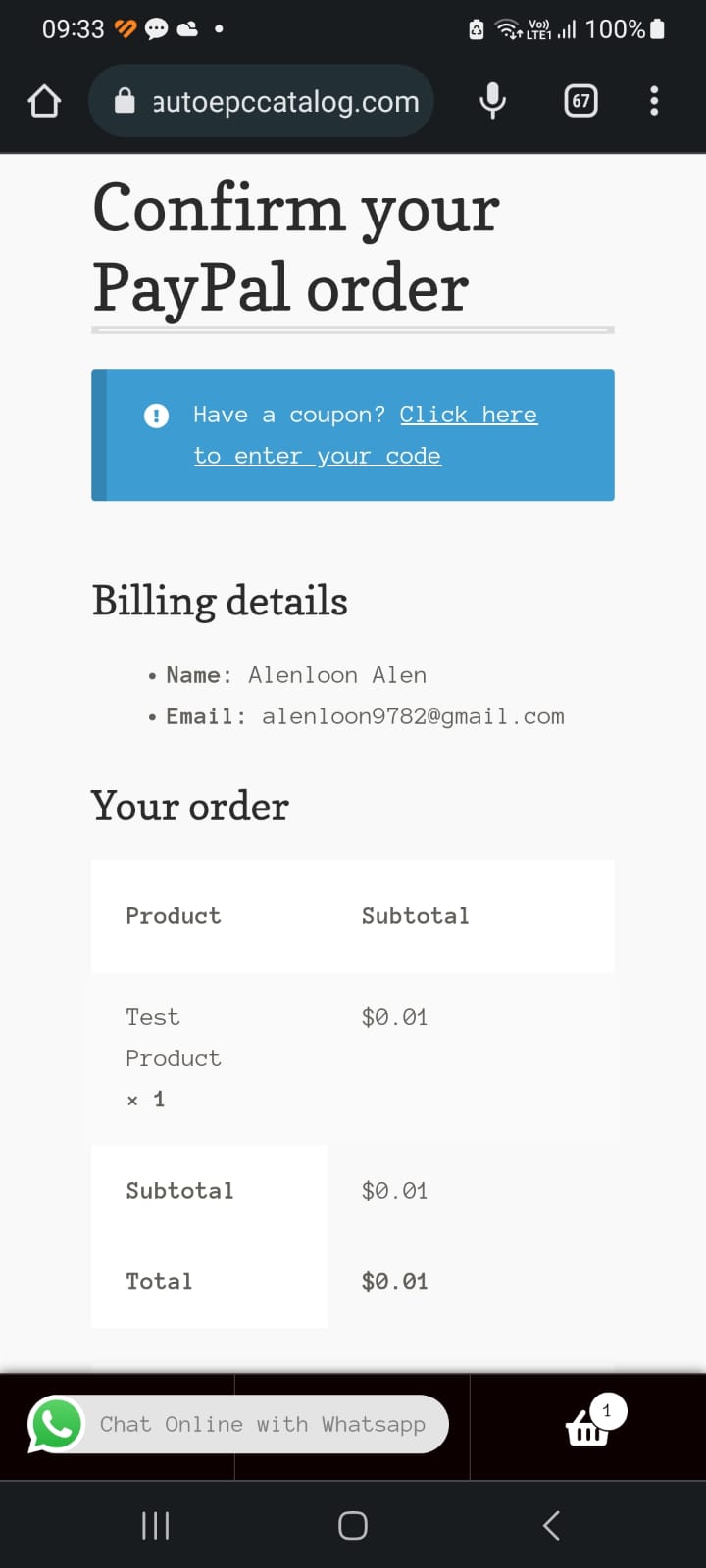 Then click "Place order" to finish payment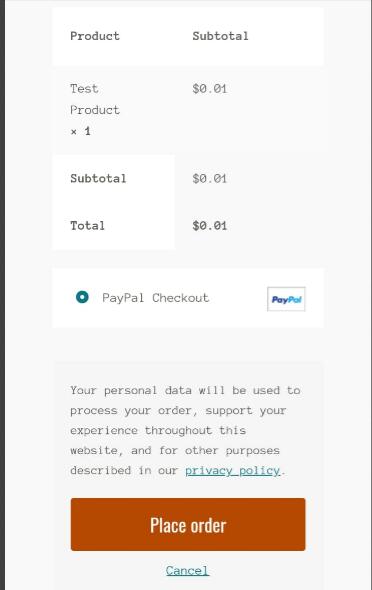 How to Pay by Credit card or Debit card?
Click "Debit or Credit Card" button,then input information to process.
After then just follow the website guide step by step