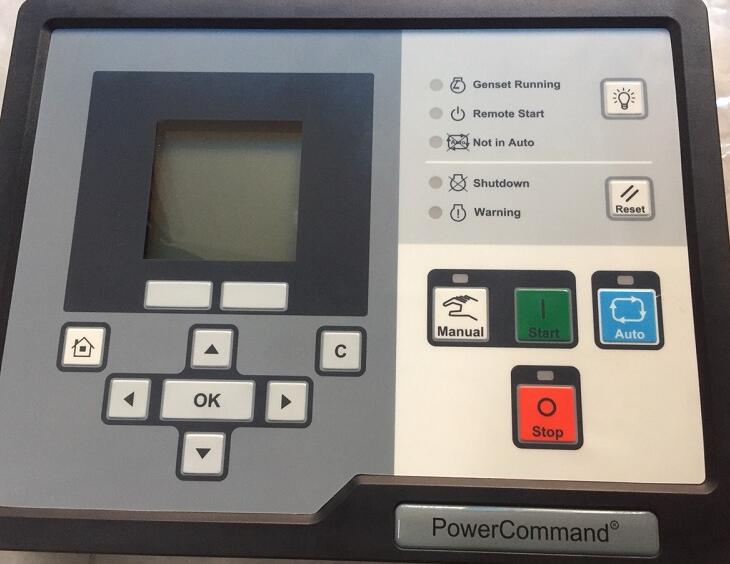 This instruction show you guide on how to solve PCC1302 Command trouble code 426 J1939 Data link cannot transmit.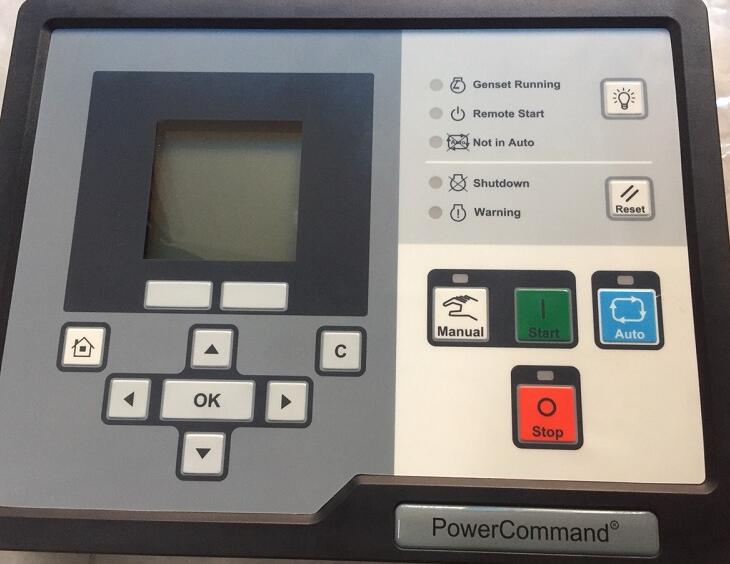 Preparations:
2023 Cummings InPower 14.5 Pro
Logic:
Communication between the ECM and another device on the SAE J1939 data link has been lost.
Possible Causes:
1. Communication error
2. Faulty engine harness
Diagnosis and Repair:
1. Communication error
a. Check for ECM communication with InSite.
a. Connect the INLINE data link adapter to SAE J1939 data link diagnostic connector.
b. Attempt to communicate with the ECM using InSite.
2 Faulty engine harness
a. Inspect the engine harness and the connector pins.
a. Disconnect the engine harness connector from the extension harness.
b. Inspect for corroded pins, bent or broken pins, pushed back or expanded pins.
c. Inspect for evidence of moisture in or on the connector.
d. Inspect for missing or damaged connector seals.
e. Inspect for dirt or debris in or on the connector pin.