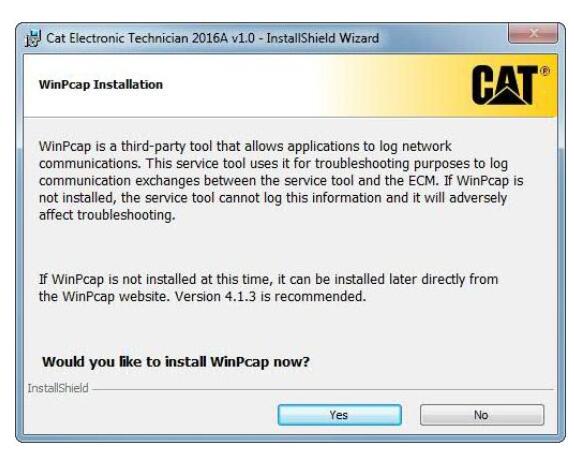 WinPcap is the third-part tool that allows application to log network communications.This service tool uses it for troubleshooting purposes to log communication exchanges between the service tool and the ECM.If WinPcap is not installed,the service tool can not log this information and it will adversely affect troubleshooting.
If WinPcap is not installed at this time,it can be installed later directly from the WinPcap website.
During the installation of Cat ET, the user will be prompted to install WinPcap. Follow the prompts for the installation.
Note:This will only occur if Cat ET or an earlier version of WinPcap has not been installed.
Preparation:
CAT ET 2023A Diagnostic Software
Caterpillar Diagnostic Adapter 3
How to Install WinPcap?
Step 1: Click "Yes."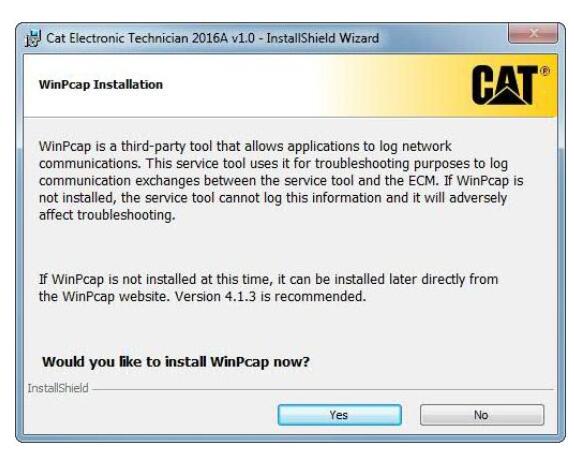 Step 2: Click "Next>" to allow the wizard to guide you through the installation.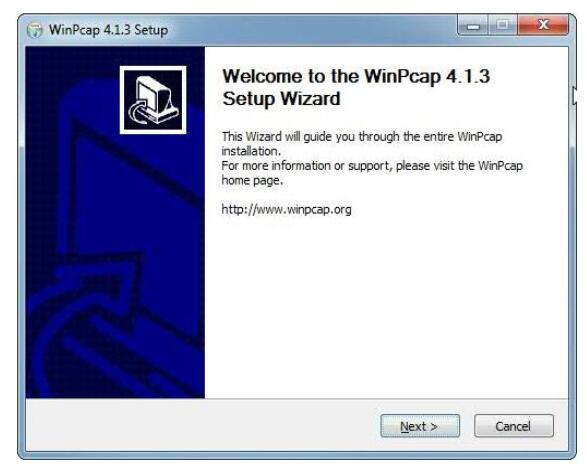 Step 3: Read the WinPcap end users license agreement and click the "I Agree" button.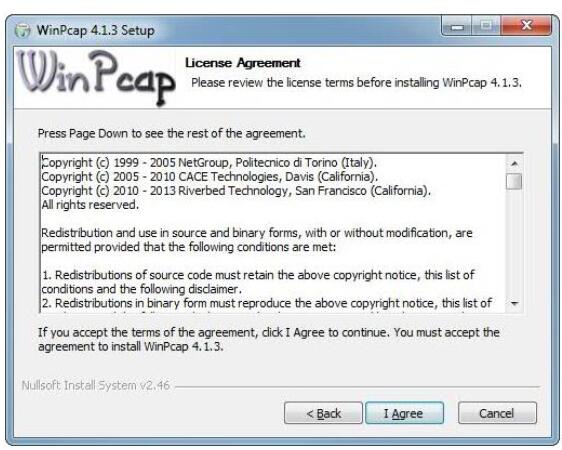 Step 4: Verify that the box allowing the WinPcap driver to automatically start at the boot time is checked.
Then click the "Install" button at the bottom of the dialog box.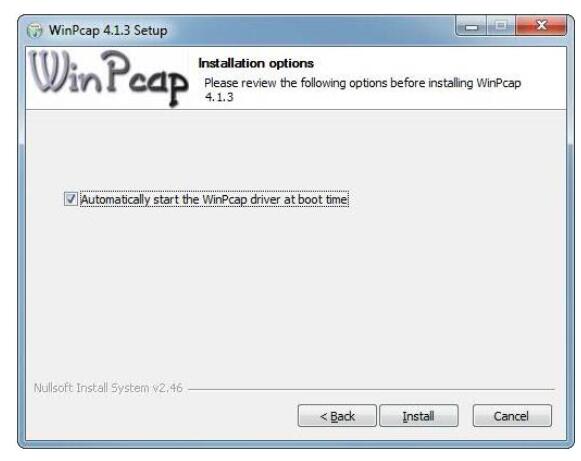 Step 5: Click the "Finish" button to finish the wizard setup of WinPcap.